PSL Lifestyle Homes Specialist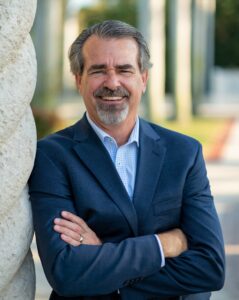 Richard Rhatigan is a 14-year U.S. Army Special Forces veteran. Richard is dedicated to helping military veterans with real estate needs and is a certified Military Relocation Professional (MRP).
When his active duty in the service ended, Richard worked full-time while obtaining a Bachelor's Degree at Florida Atlantic University. He has been an account executive for several major Treasure Coast employers, most recently with the Visiting Nurse Association (VNA).
This experience has given him insight and knowledge of Treasure Coast communities, which is essential to helping local and relocating buyers search for top homes in the best areas. Additionally, Richard has actively managed and maintained his family's rental properties leading to his current investment portfolio.
Richard has a proven track record of providing impeccable customer service, understanding each client's wants and needs while solving problems as they arise. Get in touch today!