How many Veterans become real estate agents or brokers?  I only know a handful and I don't understand why more don't choose this field.   
Being a real estate agent can be like owning your own business inside of an umbrella business.  At least it's like that at Keller Williams Realty where my wife and I have operated The Frasier Real Estate Team ever since a local branch opened in Stuart in 2006.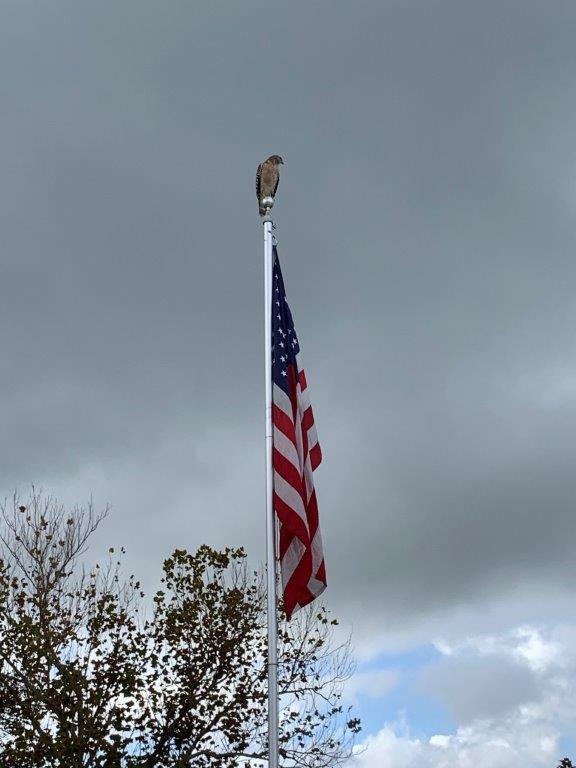 HISTORY 
We have a long history in real estate — 76 years between us and the older we get the more we appreciate the decision we made long ago to take the necessary steps to become agents. 
The work can be stressful at times because you are helping people with serious decisions, but it is not very physically demanding which means you can continue working as long as you want. But what about retirement you ask?  Keep reading. 
DO YOU HAVE THE DISCIPLINE TO WORK FROM HOME? 
You can work from home if you chose, so the shutdown caused by the pandemic didn't affect as many agents as people in other lines of work. Some agents like having an office to go to every day so KW offers both opportunities. 
REAL ESTATE vs TRADITIONAL BUSINESS 
In years past I've started and operated a few "brick and mortar" businesses and can tell you from experience that the initial investment and continuing operating expenses are MUCH less in real estate.  www.DiscoverACareerInRealEstate.com    
WHY OPERATE YOUR BUSINESS INSIDE A BUSINESS 
After owning our own real estate franchise, I can also tell you that operating your business inside of an umbrella company is much less stressful and just as financially rewarding as being on the front line and being exposed to all the legal challenges that exist when money is involved. How can that be you ask when it would seem that if you get to keep all the money from a transaction you most certainly would make more being your own brokerage?  Well, if you chose an umbrella company like Keller Williams, you can qualify to keep 100% of your gross commission income, and also earn passive income thru their PROFIT SHARE plan.  
PROFIT SHARE 
How does that work?  Well, the franchise owner of every KW office shares approximately 48% of the monthly profit back to the agents who have helped the office grow.  Not only that but after a certain period of time you VEST, and that passive income stream is yours for life AND BEYOND!   When my wife and I die our income stream goes to our Trust and out to our kids. That's what we call leaving a legacy! Oh, and by the way, husband and wife teams in KW EACH receive PROFIT SHARE money every month there is profit.  Ask me to explain how that works. I call it www.ARetirementPlanForAgents.com     
To date, Keller Williams Realty International has given back more than $1.6 BILLION to agents who have helped their offices grow since 1997 which was the first year of PROFIT SHARE.  Sound too good to be true?  Believe me when I say it's for real and it's one of the major reasons KW has grown to become the largest real estate company in the world. 
There are other contributing factors for such growth as well, such as the Culture of giving back to local communities, the Training (rated #1 training company across all industries by Training Magazine), the Marketing Tools provided to the agents thru world-class Technology, and much more. 
TOGETHER EVERYONE ACHIEVES MORE — TEAM 
 Imagine a real estate company where there is an actual incentive for the top agents to share everything that is working for them with all the agents in the office (Profit Share). 
NOT JUST FOR VETERANS JUST MY PASSION FOR HELPING VETS 
I really wish more VETERANS would consider real estate as a career.  There is nothing like the experience of helping someone find their dream home and see them through to closing.  Oh, and did I mention that it can be very rewarding financially?